It's not hard to see where Rockburn gets its name, surrounded as the vineyard is by "the rugged, rock-strewn, burn-scarred landscape of Central Otago." But what else is there to know about this winery? Well, we asked them.
Tell us about Rockburn. What's your story?
Rockburn is owned by three kiwis (Dick, Chris and Paul) and their families and we have just celebrated our 21st vintage making wine.  It actually could have been our 22nd but the first attempt was pretty average so it ended up in the vineyard landfill!  We actually started our life called Hayes Lake but changed to Rockburn after a few years as our owners decided it was a better descriptor of the region we come from and that has such an influence on the style of our wines.
Prior to our first vintage we were growers, and planted our first pinot noir here in Central Otago in 1993.  So we've been around a long time, although Central Otago is a young wine growing region in the big scheme of things.  We bought our own winery in Ripponvale, just out of Cromwell a couple of years ago, having leased one in Cromwell prior to that for years.  It's not as fancy as the leased one was, but it's ours, and home to our very small crew which is made up of three kiwis, an Aussie and a Brit!
Our winemaker Malcolm Rees-Francis has been crafting Rockburn wines since 2006, and we think he's pretty good at it.  His wines, and pinot noirs in particular,  have received multiple accolades right since his first vintage, and are known for their elegance and silky tannins. Malcolm is also the creator of one of New Zealand's cult rose wines – Stolen Kiss.  He is known to turn up to events in very loud suits and takes great photos of the spectacular cloud formations we get in our part of the world.
Also making frequent appearances at the winery are three dogs; Bago (German Pointer/Collie cross), Kunu (Rottweiler/Lab cross) and Bosley (Boxer/Greyhound/Collie cross). Bago belongs to our Aussie assistant winemaker Scott and is a very enthusiastic if not slightly silly team member.  Recently he went for a swim in the next door dam and couldn't get out, so Scott had to jump and save him.  Go figure!  Bosley belongs to Josie, our Brit and is much more laid back and cool about life in general.  Kunu likes to control the local vermin and is a brilliant rabbit hunter.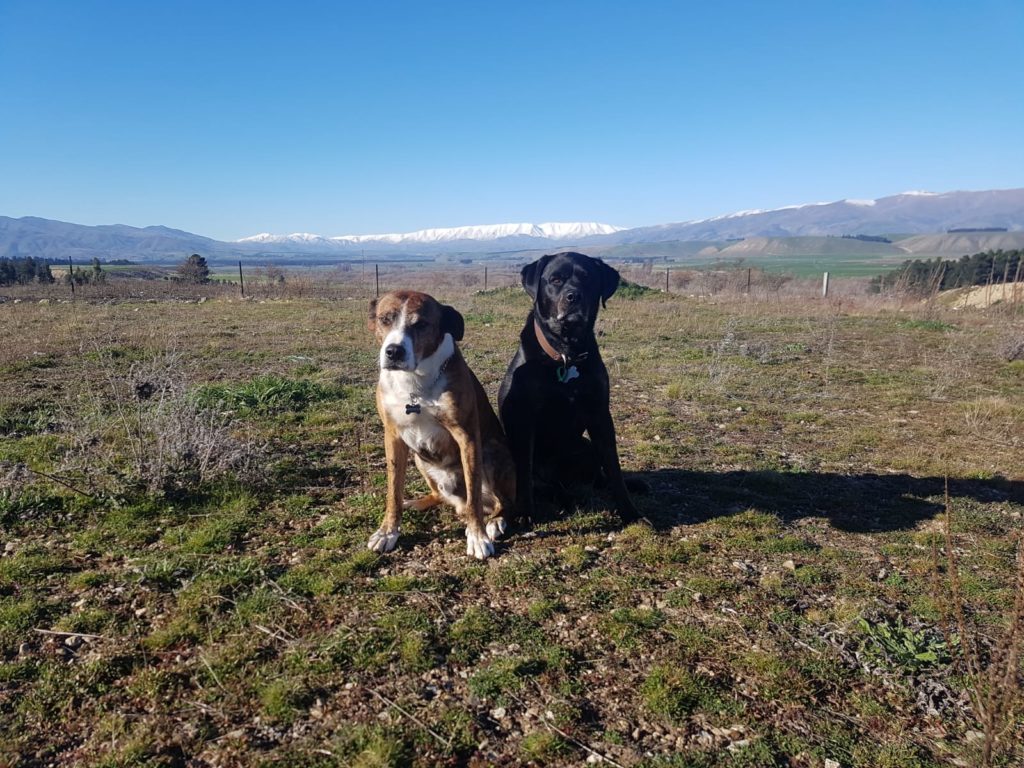 What's the winery itself like? Do you have a cellar door we can visit?
Rockburn wines are produced from fruit harvested from our two vineyards which are in different subregions of Central Otago; Gibbston Valley and Lowburn (in the Cromwell basin.) These subregions are quite different to one another and therefore give us great options every vintage.  We produce several pinot noirs (of course!) as well as pinot gris, sauvignon blanc, fume blanc, rosé and a Spatlese-style riesling.
We don't have a tasting room at the winery, but we have just opened a small boutique tasting room in the Gibbston Valley – about 2kms from our vineyard as the crow flies, and a 25 minute drive from Queenstown.  If you rock up there you can taste pretty well all our wines, and as it's a small venue it's a really personal experience.  We don't have a restaurant but as our cellar door is on the site of the Gibbston Valley Tavern you can rock over there after your tasting for a great wood fired pizza and a cleansing ale!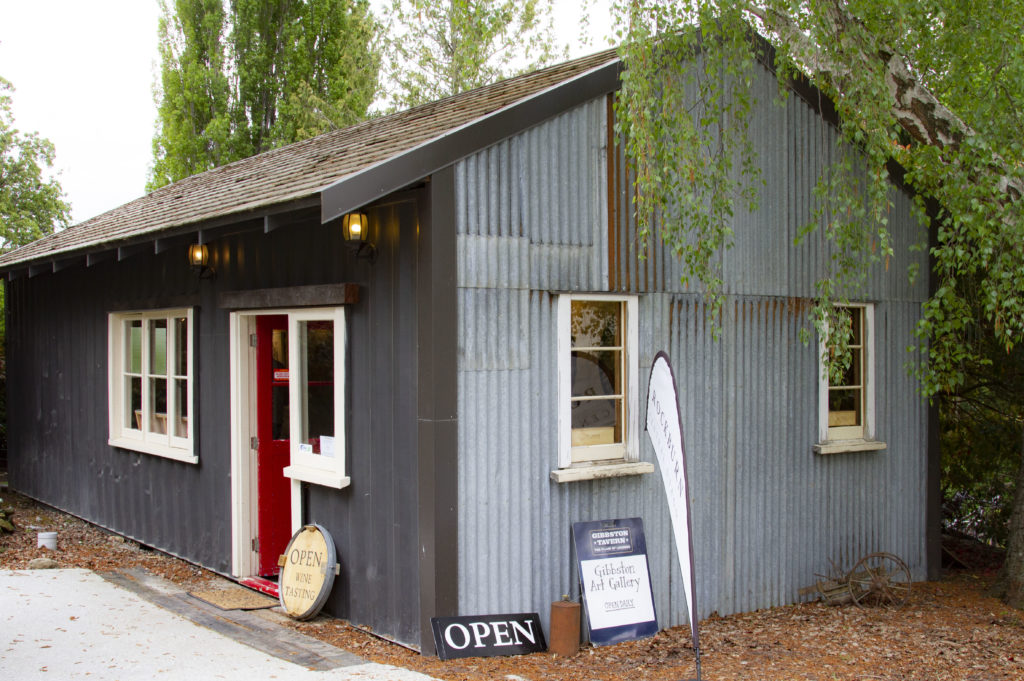 What style do you think characterises the pinot of your region?
Fragrant, luscious fruit, yummy and dense!
Tell us three things we need to know about your region?
1. We are a South Pacific Alpine desert.
2. We are one of the only places in the world where thyme grows wild in the hills.
3. There are direct flights to Queenstown from Sydney and Melbourne – you can be in Central Otago wine country in three-and-a-half hours or less from these destinations!
Whats the one thing we must do in your region?
Swing by The Fridge butchery and delicatessen in Cromwell and pick up one of their famous pork pies and some great charcuterie. Head down to Old Cromwell town and have a picnic by Lake Dunstan – with a bottle of Rockburn Pinot Noir, of course!
If not you, who else should people try?
Aurum Wines
Where do you pinot?
Anywhere we are sharing it with the people who are special to us.
If your pinot was a music artist, who would it be?
The late great B.B King – as an artist he is an absolute classic, and someone who aged so gracefully.
What song should we listen to when driving to the winery?

What song should we listen to when driving away and onto the next one?
Long Slow Goodbye – Queens of the Stone Age again…. did we mention we like Queens of the Stone Age at our winery?

Where can we buy your wines?
We are widely available in New Zealand and in Australia you can find us our key wines in restaurants with amazing wine lists and fine wine retailers.  We have a wine club and sell online as well.
ROCKBURN
8 Coalpit Road
Gibbston 9371
0064 27 2114438