HEY SYDNEY!
Let's face it, it's been a long time coming for this year's Pinot Palooza – and given it's our 10th anniversary, we wanted to make it a big one.
With more than 150 wines on pour from over 50 producers, our Sydney leg is set to be a cracker. Plus, this year's dedicated TASMANIAN precinct will showcase the wares of 20 Tasmanian producers who are all making the trip to the mainland, exclusively for Pinot Palooza.
As always, you can expect to find an awesome lineup of food, drinks, merch, chats and more.
Our big tip? With so much on offer, it pays to study up ahead of time so that you can get the most out of your session.
ONE EPIC LINEUP
More than 150 wines from over 55 producers, you say? Numbers like that take some planning. To make the most out of the day, we recommend you scan our list and note your favourites before you come.
To make life easier, we've developed an online wine list where you can create a "playlist" of all your favourites, rate individual wines, vote in the people's choice, and email your favourites to yourself (for later). To create your playlist, simply scan the QR on your lanyard (you'll get one on your way into the event). No paper. No waste. More pinot.
Note: link will be live a few days prior so you can start to mark your favourites!
CHECK OUT THE FULL WINE LIST HERE!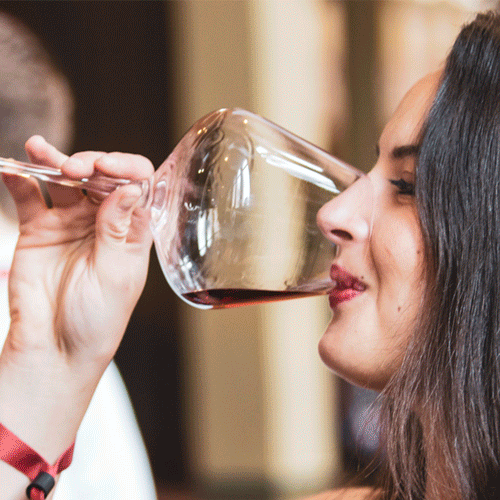 PEOPLE'S CHOICE
The people's choice vote is always a highlight of the festival –– and this year, we're going full digital. As we just mentioned, voting is done via smartphone this year (so simple!). Just scan the QR code on your lanyard, note which city you're in, vote, and punch in your details.
You'll immediately go in the draw to win a whole year's worth of pinot noir from our soon-to-be-launched Pinot Palooza subscription service.
Pinch me purple – that's a pretty prodigious platoon of pinot! Yep, we're giving away 10 x 12-month subscriptions that will see you recieve a dozen bottles every month for a whole year.
WHHAAAAaaattt!
But ya gotta be in it to win it!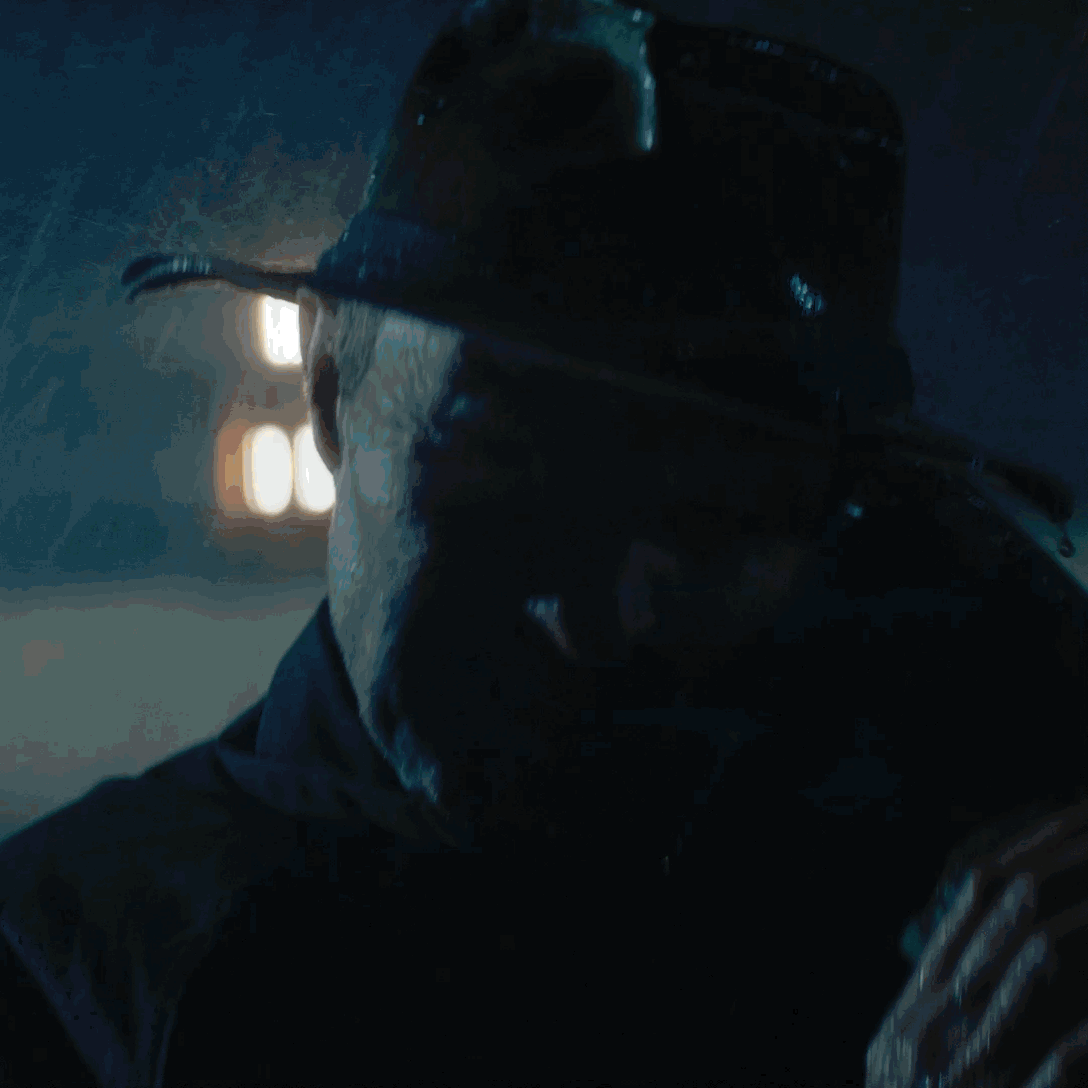 TASMANIAN
Want to drink like a Tasmanian? Easy – visit the #TASMANIAN precinct at this year's festival and Get the Hard to Get.
Thanks to our friends at Wine Tasmania, we're offering Palooza punters the chance to win the ultimate Tasmanian wine cellar – a total of 24 bottles, with wines coming from each of the Tassie producers joining us on this year's tour.
To enter, simply "check-in" at Pinot Palooza's dedicated #TASMANIAN precinct using the QR codes provided at each of the stalls. Local winners will be announced after events in each city.
READ MORE HERE!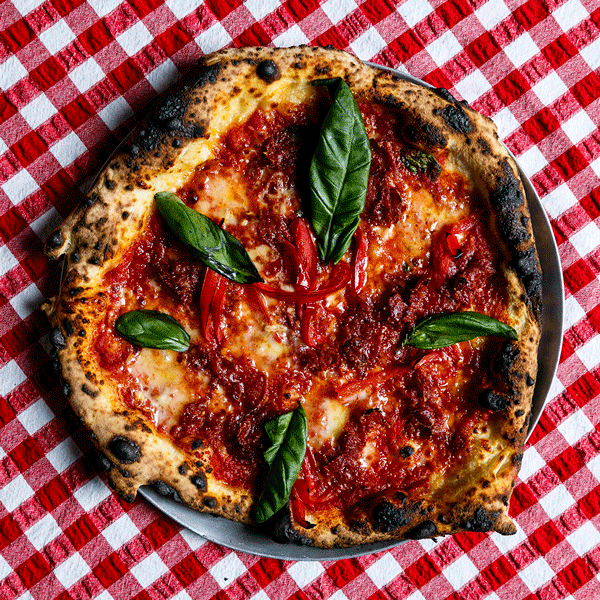 PALOOZA EATS
Because we understand that one cannot live on pinot noir alone, we've gone all out on the food front – bringing in some of Sydney's top guns for the ride, along with a couple of our favourite Tasmanian cheese producers.
Expect to see all the eats from Lucio Pizzeria, the Gnocchi Way and Burger Head.
In addition, our good mates at Grandvewe and Bruny Island will be solving all your cheese cravings
DRINKS
Any dedicated pinot taster is gonna need a hard-earned palate cleanser – it's just the way these things go. Thankfully, those champions from Archie Rose and Brick Lane Brewing will be on hand with some delightfully refreshing bevs to get your taste buds back on track. Plus, in our TASMANIAN precinct, you'll find some terrific Tassie tipples from Hartshorn, Pagan Cider, Ironhouse Brewery and Taylor & Smith.
MERCH
If you didn't get the t-shirt did you even go? Seeing it's our 10 year anniversary, we've doubled down and commissioned cult Melbourne illustrator Steve Gavan (@steve_gavan) to design this year's kit, which includes tees, tote bags and caps. Grab yours on the day!
OR SHOP HERE!